We deliver automation
We engineer infrastructure
Albatros Technologies is a leading company in infrastructure automation building large-scale distributed systems
We help businesses transform and grow by implementing DevOps methodologies and cloud computing.
On-Premise to Cloud Migration Roadmap
Automation is natural response to infrastructure challenges and it must endorse infrastructure as code (IaC) approach similar to application development. Ultimate goal is to remove any manual work and instead create a framework to implement end to end workflows by orchestrating services and managing all environments from a single node.
Continuous Delivery of Infrastructure
Machine images are becoming increasingly popular but their advantages can quickly disappear as clients struggle to manage them over time especially in complex topologies. Dealing with configuration management based merely on machine images may prove to be too expensive forcing companies to resign from all the benefits. It's the modern CM tools like Ansible introducing release based single source of configuration which need to be applied to bridge that gap.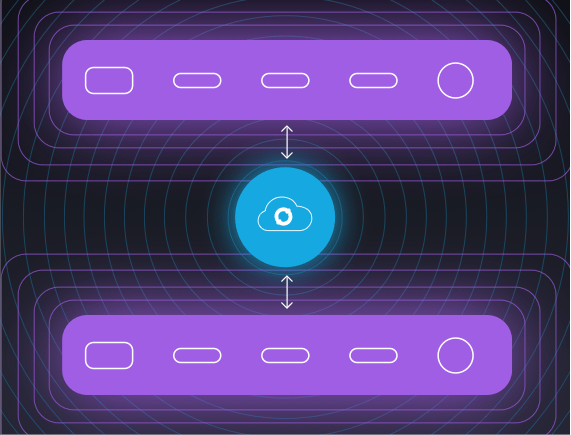 Business process management
Want to work
for Albatros Technologies?
Let's talk about how Albatros Technologies can help your organisation automate its next big challenge.
Albatros Technologies Sp. z o. o.
Zabłocie 20
30-701 Kraków, Poland
VAT no.: PL6793187490
Company Registration Number: 796451
Witamy w WordPressie. To jest twój pierwszy post. Edytuj go lub usuń, a następnie zacznij pisać!